Join the Exclusive 10 Days to More Defined Abs Challenge!
Get ready to transform your core, one email at a time.
By joining our challenge, you are taking the first step towards the six-pack you've always wanted. Our team of fitness experts prepared an incredible 10-day programmethat goes way beyond crunches and sit-ups and approaches your transformation in a comprehensive way.
This challenge is about unlocking your potential both physically and mentally. 
You'll learn the secrets to building a strong core, developing healthy eating habits, and adopting a mindset that sets you up for long-term success. 
Join the Challenge – it's FREE!
Simply enter your email below to gain instant access to the experience.
Remember, the only thing standing between you and your chiselled abs is taking the first step. Are you ready? 
Join the 10 Days to More Defined Abs Challenge!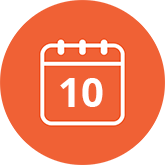 10 emails in 10 days
To join our challenge, you don't even have to leave your home – we bring the lessons to your inbox, one email a day.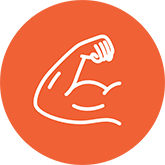 Actionable steps, crafted by experts
We'll share our tried-and-true techniques to help you maximize your workout efficiency and supercharge your results.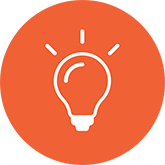 Invaluable knowledge
Gain a deeper understanding of the science behind ab training and nutrition, empowering you to make the right choices and sustain your progress.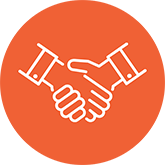 Motivation and a community of like-minded individuals
Understanding what drives motivation and determination is crucial to your success. This challenge connects you to like-minded individuals who are on the same quest. We'll share their success stories and urge you to share yours!