As September rolls in, so does the end of lazy beach days and indulgent treats. It's time to put away those vacation vibes and get back into the rhythm of our regular routines – whether it's hitting the books, conquering the office or returning to the gym. We know that the return to normal life after vacation might have left a few extra kilos, but worry not! Our range of natural supplements is designed to support your unique fitness goals.
To enhance your gym performance in no time, we're thrilled to offer you FREE access to our online gym! With seasoned trainers by your side, you'll be guided through exhilarating workout routines, ensuring you remain motivated and engaged throughout your transformative journey.
  With every purchase from this category, you'll receive this FREE premium shaker, helping you stay refreshed and revitalised during your fitness endeavours. Let's shake up your routine together!
Don't just take our word for it! Hear what our incredible customers have to say in their glowing testimonials. Real stories, real results - they've experienced the magic of our natural supplements, and now it's your turn!
Real people, real stories!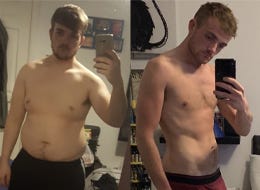 PowGen helped me get rid of belly fat and made me feel like a completely different person. I never felt good in my body, and now I finally believe in myself.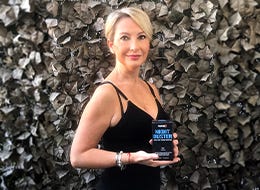 Everything about me is back to the way it was before. I can finally wear clothes that no longer fit me, and my metabolism is back to its pre-menopausal rhythm. I now feel happy in my body and beyond.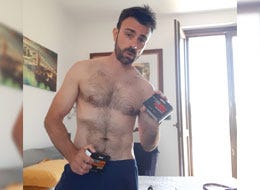 PowGen helped my body to stop storing fat around my hips and stomach. I also feel much lighter and less swollen!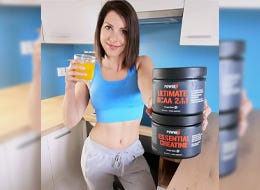 I train up to 6x a week and consuming PowGen products helps me so much! They greatly reduce fatigue during exercise and muscle soreness after. Not to mention they've also helped me lose fat, increase muscle mass and improve definition.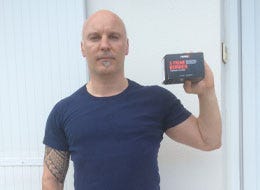 After using Turbo Fix, 6 Pack Accelerator and Shredder Shake for 8 weeks I dropped 7 kilos. I went from size 44 to 42. I do sports 3X / week such as weight training for 30 to 45 minutes - and I'm almost 48!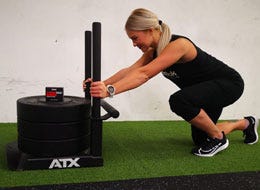 I'd recommend X-Treme Burner to everyone who feels like they need more energy during workouts. It's absolutely indispensable for anyone battling excess fat because it really speeds up the fat-burning process.
I'm in better shape, quite happy and motivated to keep working out.
So, why hold back any further? This is the chance you've been waiting for, and the moment has arrived to set foot on your journey to a stronger, healthier, and more confident you. Embrace your comeback to the gym and reshape the limits of what your body can accomplish.
Let's embark on this fitness journey today!

5 morning habits for maximum performance
Discover 5 essential morning habits for peak performance. Optimize your routine for stress-free mornings and energized days. Start your day strong!
Read more
See all blog posts
Become a part of the fit & healthy PowGen community!