You don't want to miss out on this time-limited offer!
Use up to 67% discount and kick-start your slimming & fitness journey!
This extra special offer is valid only until the 21st of September, so hurry while supplies last! 

Real people, real stories!
Hundreds of thousand happy customer across the whole Europe!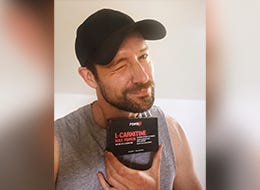 Get more results from less exercise! Torch through body fat with a powerful thermoburner effect and boost your endurance and energy.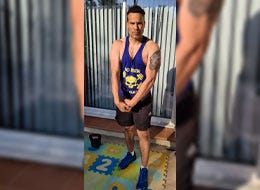 I piled up some extra weight in just a few years due to my family's poor lifestyls. I hated myself and it affected my mood, the way I dress, my self-confidence. Then I started using PowGen and exercising. After just 15 days my abdominal fat was gone... I eat half as much, I have no problems with my digestion, I have a flatter stomach and hard and strong muscles. I also lost 12 kilos in 2 months.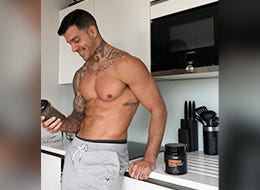 Tell me if this isn't the best feeling ever? Smash a session, stretch your legs on the sofa, get the best nutrients your body needs to come back stronger next time.