BE THE FIRST ONE TO KNOW

THE BEST WEIGHT LOSS OFFERS OF THE YEAR
Subscribe now and get exclusive access +FREE GIFT
Over 110,000 happy PowGen customers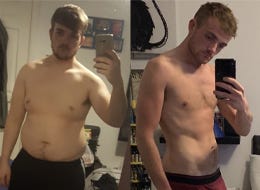 PowGen helped me get rid of belly fat and made me feel like a completely different person. I never felt good in my body, and now I finally believe in myself.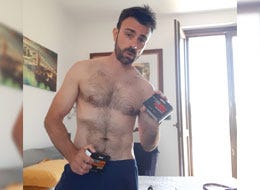 PowGen helped my body to stop storing fat around my hips and stomach. I also feel much lighter and less swollen!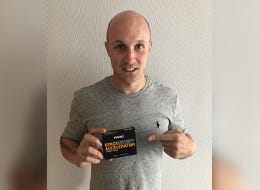 The 3 PowGen products, Turbo Fix, Easy Burn and the 6Pack Accelerator have inspired me, because after a few weeks with exercise and a healthy diet, you have felt a clear success.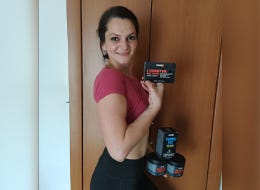 After little less than a month, I could not only see first results but FEEL them as well! With daily workouts and L-carnitine Max Power, I've lost 3 kg and 4 cm from my waist.