Welcome to August FitFest!
Gear up for an exhilarating month of unbeatable offers and exciting rewards! At PowGen, we are thrilled to present you with an extraordinary campaign designed to empower your body shaping and sports aspirations. Unlock the secrets to a healthier, fitter you with our premium range of natural supplements specially crafted to support your unique fitness goals.
But that's not all! As a bonus, we're giving you access to our exclusive online gym - absolutely FREE. Join our community of fitness enthusiasts, where expert trainer will guide you through invigorating workout routines and help you stay motivated throughout your transformational journey.
Free Gift Alert: Elevate your journey! Spend over £50 and receive a FREE top-quality shaker for perfectly mixed drinks on the go, supercharging your workouts and physique transformation.
Don't just take our word for it! Hear what our incredible customers have to say in their glowing testimonials. Real stories, real results - they've experienced the magic of our natural supplements, and now it's your turn!
Real people, real stories!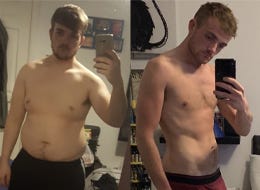 PowGen helped me get rid of belly fat and made me feel like a completely different person. I never felt good in my body, and now I finally believe in myself.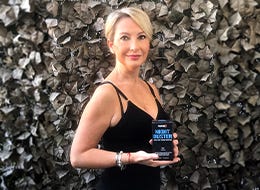 Everything about me is back to the way it was before. I can finally wear clothes that no longer fit me, and my metabolism is back to its pre-menopausal rhythm. I now feel happy in my body and beyond.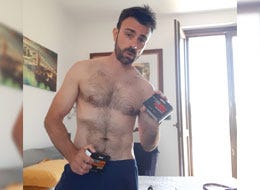 PowGen helped my body to stop storing fat around my hips and stomach. I also feel much lighter and less swollen!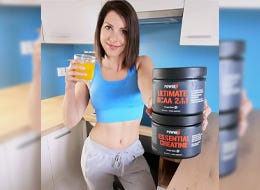 I train up to 6x a week and consuming PowGen products helps me so much! They greatly reduce fatigue during exercise and muscle soreness after. Not to mention they've also helped me lose fat, increase muscle mass and improve definition.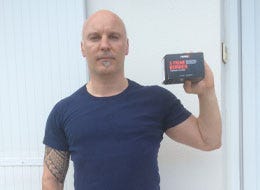 After using Turbo Fix, 6 Pack Accelerator and Shredder Shake for 8 weeks I dropped 7 kilos. I went from size 44 to 42. I do sports 3X / week such as weight training for 30 to 45 minutes - and I'm almost 48!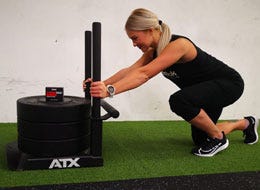 I'd recommend X-Treme Burner to everyone who feels like they need more energy during workouts. It's absolutely indispensable for anyone battling excess fat because it really speeds up the fat-burning process.
I'm in better shape, quite happy and motivated to keep working out.
So, why wait any longer? This is the campaign you've been yearning for, and the time is NOW to embark on your path to a stronger, healthier, and more confident you. Embrace FitFest August and redefine what your body is capable of achieving.
Mark your calendars and spread the word - because together, we'll make this August the month of monumental fitness breakthroughs!
Ready to take the first step? Let's get started!
Become a part of the fit & healthy PowGen community!