Find out which supplements can help you best!
Real people, real stories!
Over 175.000 happy customers!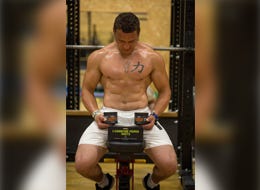 Because my work is physically demanding and I work out every day, I know how important it is to regenerate properly. I notice when I'm feeling fatigued or lack energy and these three products are just the thing I needed.
Ultimate BCAA 2:1:1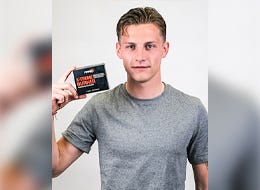 I felt bloated and had no energy. I came across the perfect product for me: PowGen X-Treme Burner. I noticed positive changes in the first few days of taking it. I feel more energetic and I have more endurance. I can enjoy food again, without worrying about my physical fitness.
X-treme Burner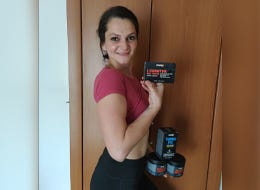 After little less than a month, I could not only see first results but FEEL them as well! With daily workouts and L-carnitine Max Power, I've lost 3 kg and 4 cm from my waist.
L-Carnitine Max Power

Your worst enemy? Liquid calories!
We often ignore them, but liquid calories are easy to consume and rack up a lot of calories in a short period of time. If you're exercising and watching what you eat, but your weight loss has hit a plateau - liquid calories could be to blame.
Read more
See all blog posts