GIVE YOURSELF A SECOND CHANCE WITH POWGEN
Sculpt your body, lose that extra weight and define your muscles!
Check out our special bundles at extra good prices and get FIT!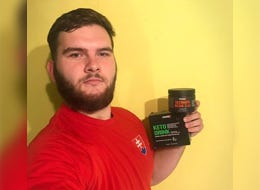 I am a student and I compete in weightlifting. Due to the strenuous workouts, I opted for BCAA and Keto Drink, which provide greater training efficiency and thus provide me with all-day energy.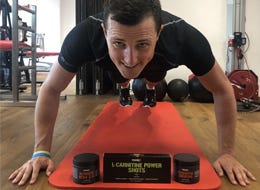 The Muscle Up package with BCAA, L-Carnitine and Creatine Monohydrate helps me prepare better for the season. It is important that I regenerate well during races and training sessions, as this is the key to a good ride.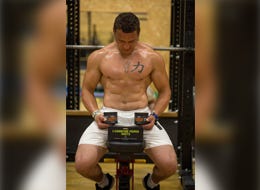 Because my work is physically demanding and I work out every day, I know how important it is to regenerate properly. I notice when I'm feeling fatigued or lack energy and these three products are just the thing I needed.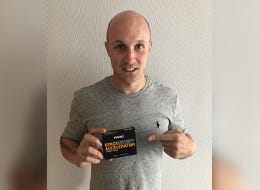 The 3 PowGen products, Turbo Fix, Easy Burn and the 6Pack Accelerator have inspired me, because after a few weeks with exercise and a healthy diet, you have felt a clear success.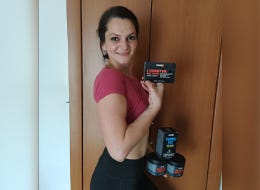 After little less than a month, I could not only see first results but FEEL them as well! With daily workouts and L-carnitine Max Power, I've lost 3 kg and 4 cm from my waist.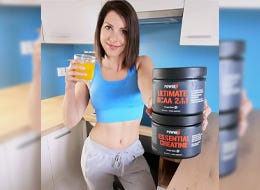 I train up to 6x a week and consuming PowGen products helps me so much! They greatly reduce fatigue during exercise and muscle soreness after. Not to mention they've also helped me lose fat, increase muscle mass and improve definition.