Don't miss out on the best deals of the year!
You still have time. Sculpt your body, lose that extra weight and define your muscles!
Check out our bestsellers at bargain prices and get back in SHAPE!
Real people, real stories!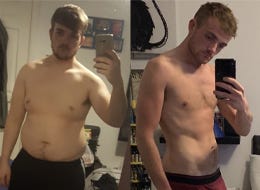 PowGen helped me get rid of belly fat and made me feel like a completely different person. I never felt good in my body, and now I finally believe in myself.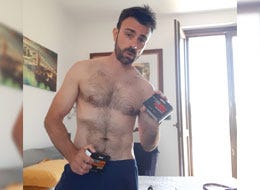 PowGen helped my body to stop storing fat around my hips and stomach. I also feel much lighter and less swollen!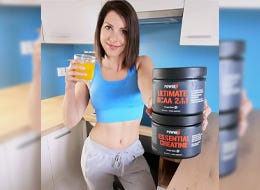 I train up to 6x a week and consuming PowGen products helps me so much! They greatly reduce fatigue during exercise and muscle soreness after. Not to mention they've also helped me lose fat, increase muscle mass and improve definition.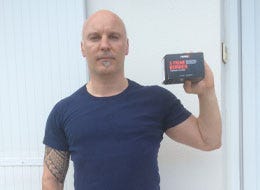 After using Turbo Fix, 6 Pack Accelerator and Shredder Shake for 8 weeks I dropped 7 kilos. I went from size 44 to 42. I do sports 3X / week such as weight training for 30 to 45 minutes - and I'm almost 48!
I'm in better shape, quite happy and motivated to keep working out.