An all-around turbo booster for your body
now available for only £24.99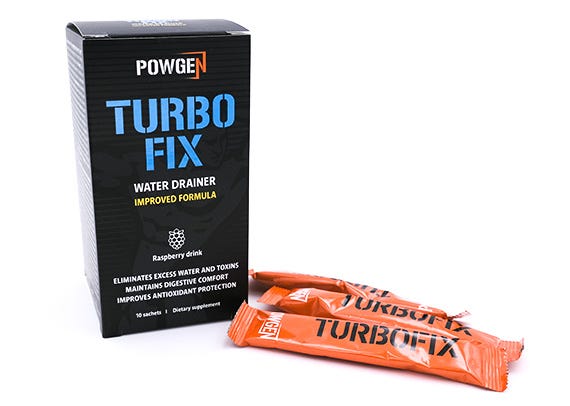 Sculpting effect
Get rid of excess water (but retain essential minerals), reduce bloating and swelling, and make your muscles more visible within days.

Kick-start weight loss
Reduce water weight, boost fat elimination and inhibit new fat formation in your body.

Eliminate toxins
Get rid of toxins and reset your lymphatic system.
30-Day Money-Back Guarantee!
Use the product for up to 30 days and see the results first-hand. If for any reason you are not completely satisfied, simply return the empty package and get a full refund.

Become a part of the fit and healthy PowGen community.
*Disclaimer: The effects of the product may vary between individuals and could differ from those described on the website.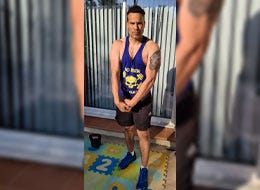 I piled up some extra weight in just a few years due to my family's poor lifestyls. I hated myself and it affected my mood, the way I dress, my self-confidence. Then I started using PowGen and exercising. After just 15 days my abdominal fat was gone... I eat half as much, I have no problems with my digestion, I have a flatter stomach and hard and strong muscles. I also lost 12 kilos in 2 months.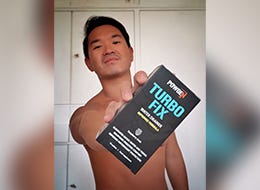 If you want to get rid of excess water or if you want to use it for the original purpose, namely body sculpting, buy Turbo Fix.
Very good product! Easy to drink, very pleasant. I felt great every morning and felt my stomach flatter and less swollen.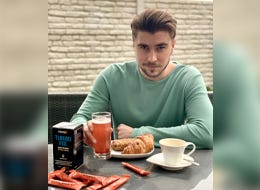 I am currently recovering from a shoulder injury that does not allow me to move a lot. So I started exercising with my body weight and doing exercises formy shoulder, but since the holidays and sweets are around the corner, I started drinking Turbofix. It cleanses the lymphatic system and the liver, so the body can burn fat and calories more efficiently.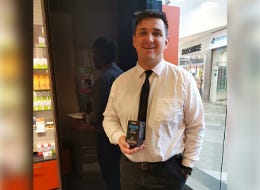 I wanted fast results, so I chose Turbo Fix to lose weight and transform my body. I noticed the first results very quickly. I eliminated a lot of excess water and reduced swelling. I don't feel tired and I don't have any more hunger pangs.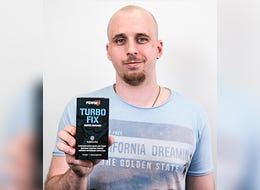 I was looking for something to give me more energy, speed up my metabolism, eliminate excess water and burn fat. I usually drink PowGen products (TurboFix, L-Carnitine Max Power and X-Treme Burner) after my morning exercise. I feel great, I've lost a couple of pounds and my muscles regenerate faster after workouts!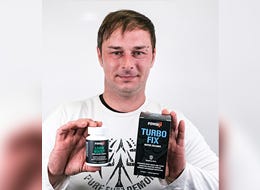 A friend recommend Turbo Fix and Liver Boost to me. It's a great combination for a quick fat burn and detox of the liver. The products helped improve my digestion, I feel more energetic and my mood has improved.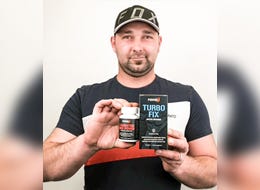 I found PowGen products L-Carnitine Max Power and Turbo Fix online and I quickly saw that they work! I feel much more energised and the swelling around my stomach has disappeared. My metabolism has improved and, most importantly, I lost quite a few pounds in the first month.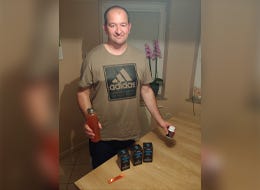 My stomach is smaller and I sweat less! I noticed changes after only 2 weeks of regular use! My old trousers fit me again. I lost 29 lbs(13 kg) in 1 month. I finally feel fitter and I want to get even better results.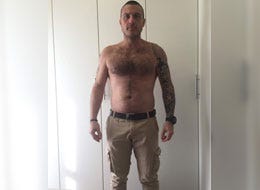 Now I feel great and I'm one step closer to my goal every day. PowGen has helped me tremendously to achieve my goals faster.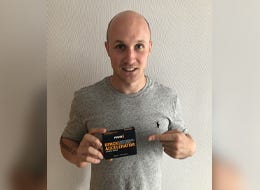 Turbo Fix, Easy Burn and 6Pack Accelerator have motivated me to continue maintaining the healthy lifestyle, because after exercising and maintaining a healthy diet I achieved great results.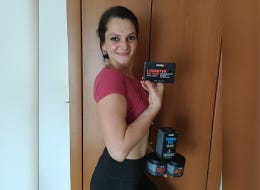 After little less than a month, I could not only see first results but FEEL them as well! With daily workouts and L-carnitine Max Power, I've lost 3 kg and 4 cm from my waist.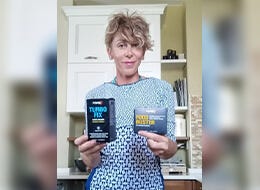 Soon after I started using the products I noticed my belly had become flatter, my swelling was gone and my skin was firmer.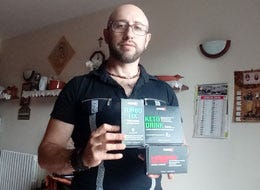 Soon after I started using Turbo Fix I noticed my water retention decreased, but the most noticeable change I had was when I went from 83 to 78 kilos in just 30 days!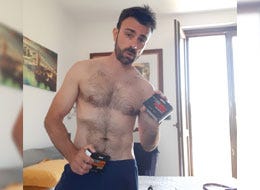 PowGen helped my body to stop storing fat around my hips and stomach. I also feel much lighter and less swollen!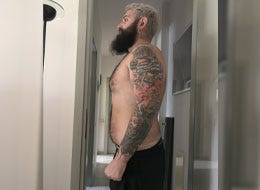 I went from 115 kilos to 105 in just 3 months *.10 kilos * might not be a lot, but I feel much better about myself now and my friends have noticed my change too.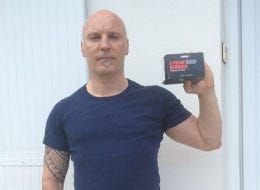 After using Turbo Fix, 6 Pack Accelerator and Shredder Shake for 8 weeks I dropped 7 kilos. I went from size 44 to 42. I do sports 3X / week such as weight training for 30 to 45 minutes - and I'm almost 48!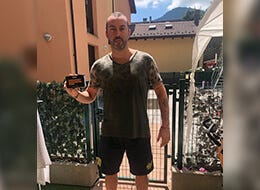 I'm feeling better and I'm ready to reach new goals!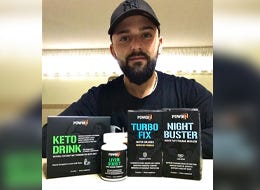 I got rid of swelling and I've dropped 10 kg. I'm really satisfied with the first changes in a week I've already noticed.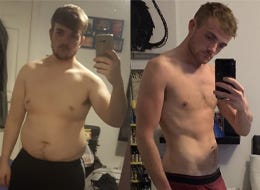 PowGen helped me get rid of belly fat and made me feel like a completely different person. I never felt good in my body, and now I finally believe in myself.
Best natural 

water-eliminating drink

 on the market
Each ingredient is on a special mission! But they all have a common goal: to rapidly and safely relieve you of water weight and sculpt your body.
Mission: Eliminate Stomach Fat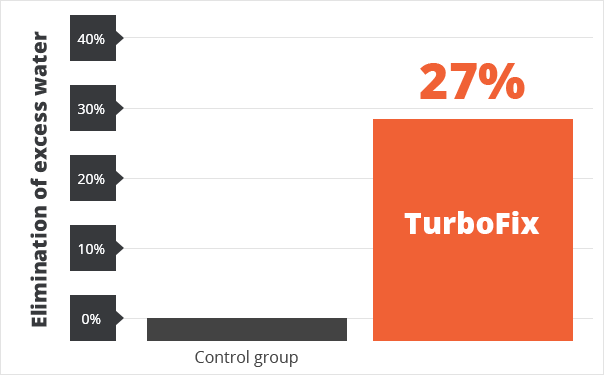 Are you after fast results?
Rigorously tested and maximally dosed, Turbo Fix is the fix you need. It helps reduce stomach size and eliminate bloating within days! Get an all-around turbo-boost for your body – especially the liver. Our users saw some seriously stunning results!
Turbo Fix users eliminated 27% of excess water!* No soft-rounded edges and a liver ready for anything – all that in a matter of days!
2.5x* more weight lost
People that supplemented with the powerful hibiscus extract found in Turbo Fix have lost 2.5x* more weight than those who were given placebo! The effect is the result of polyphenols (powerful antioxidants) that inhibit new fat formation and promote the elimination of fat from the liver.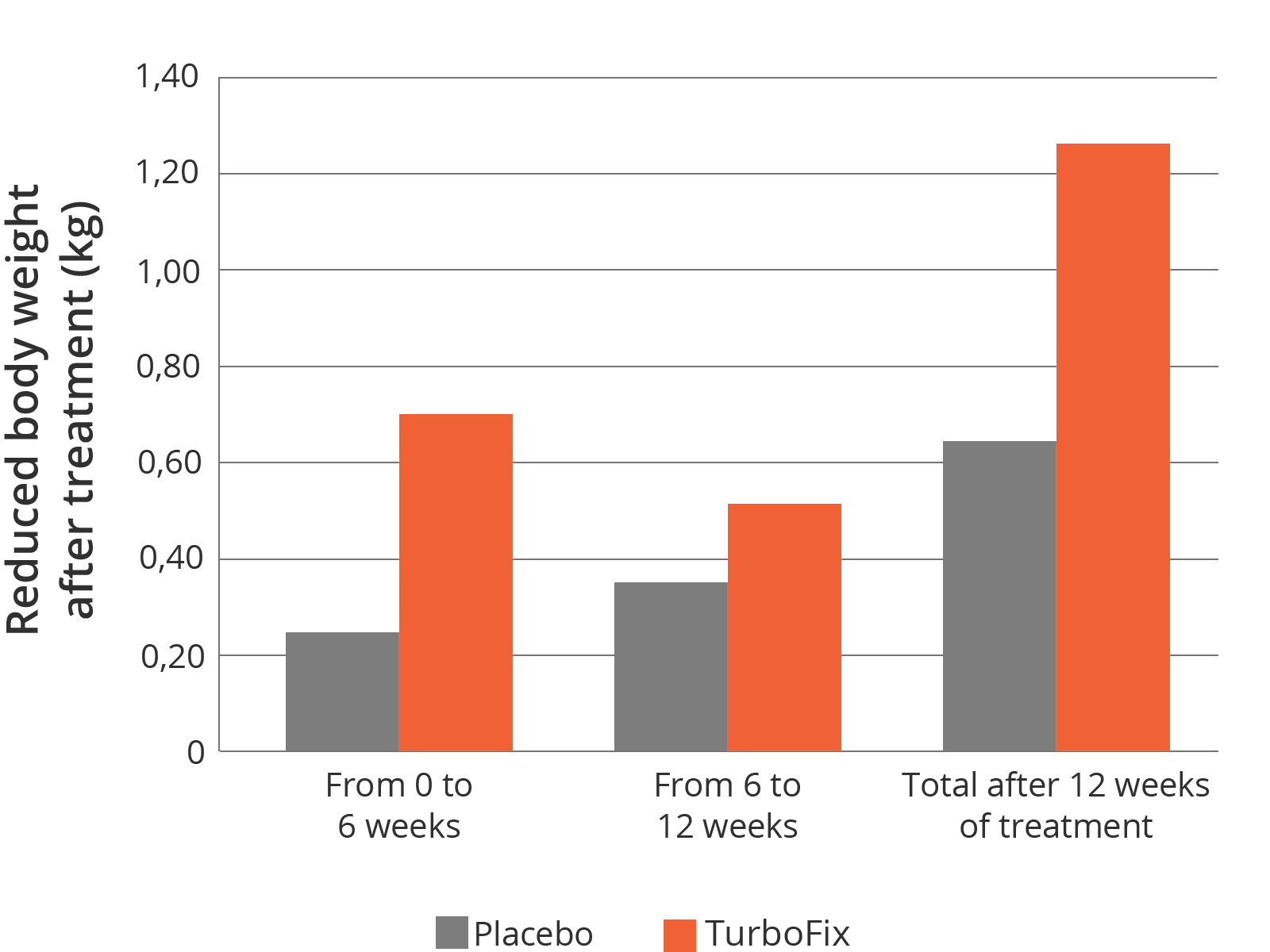 The best body-sculpting drink on the market!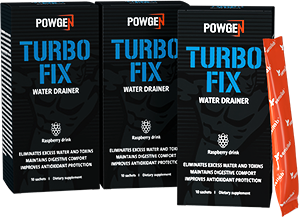 Eliminates excess water from the body
Wakes up the lymphatic system - removes toxins from the body
Reduces puffiness and bloating
Instant slimming effect thanks to new ingredients
Keeps your electrolyte balance intact
Based on natural ingredients
Excess water kills your weight loss efforts! It builds up in your stomach, face and limbs.
It forces you to stay bloated even though you are losing all the fat. Our Turbo Fix drink is the fastest, easiest and safest way to solve this problem.